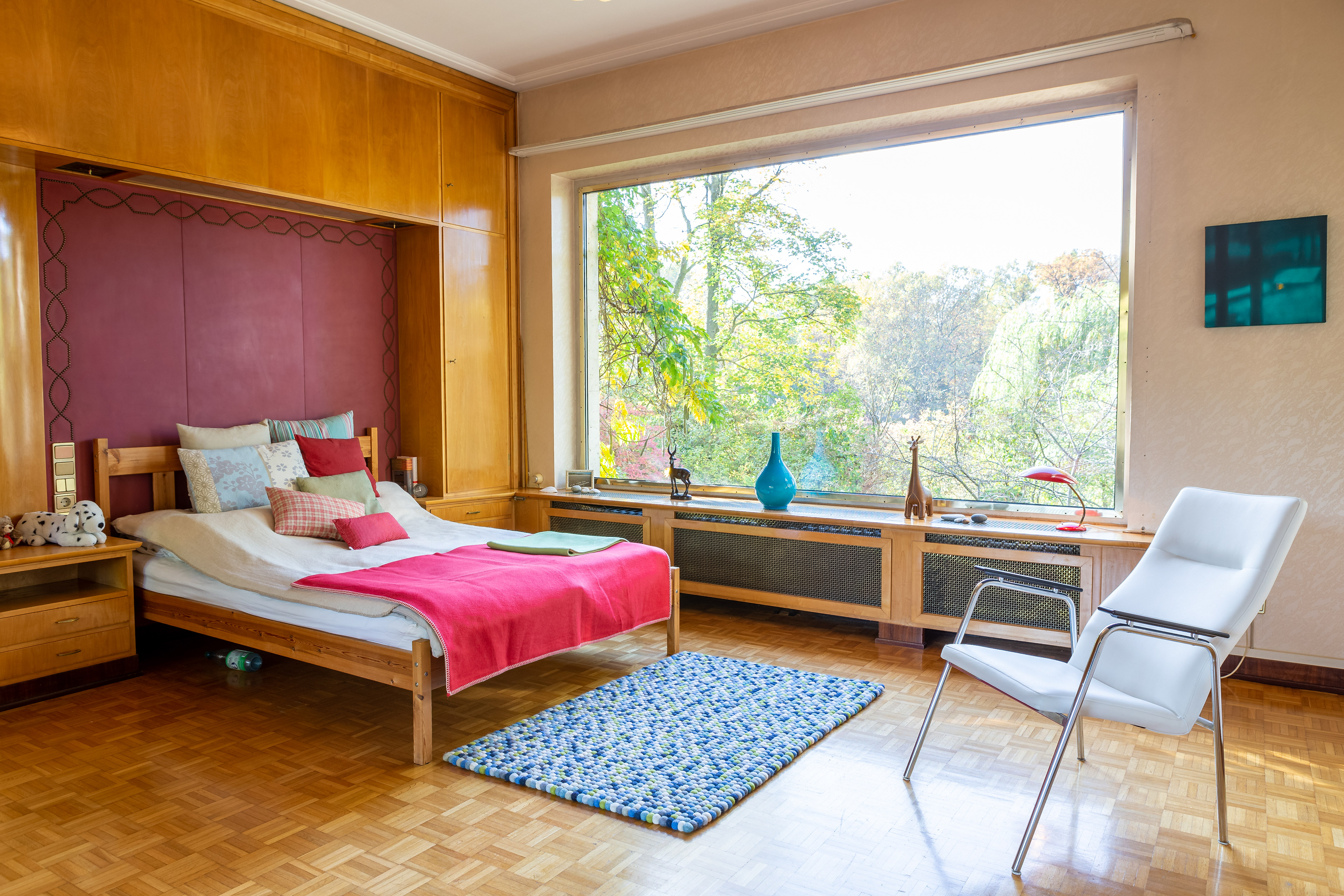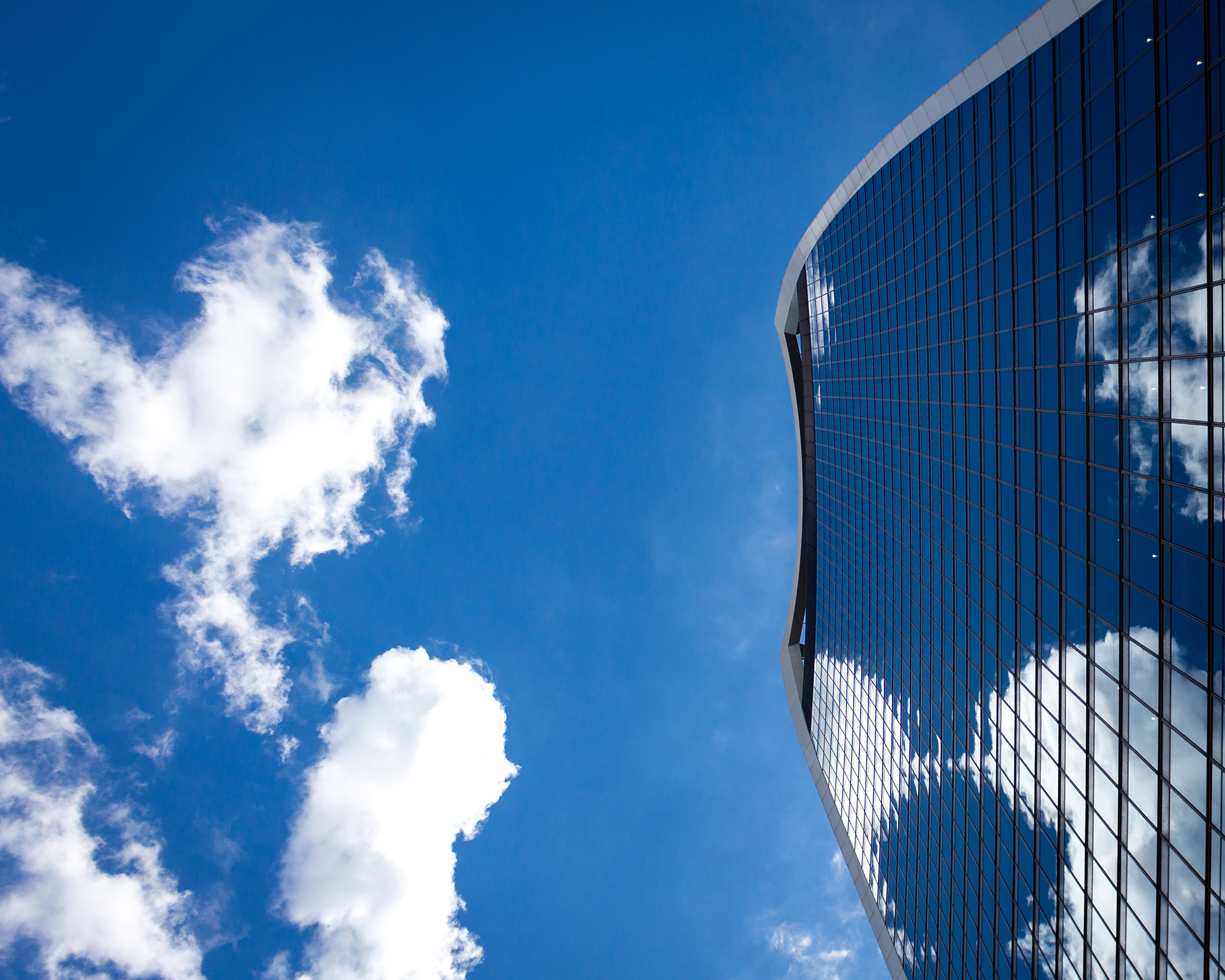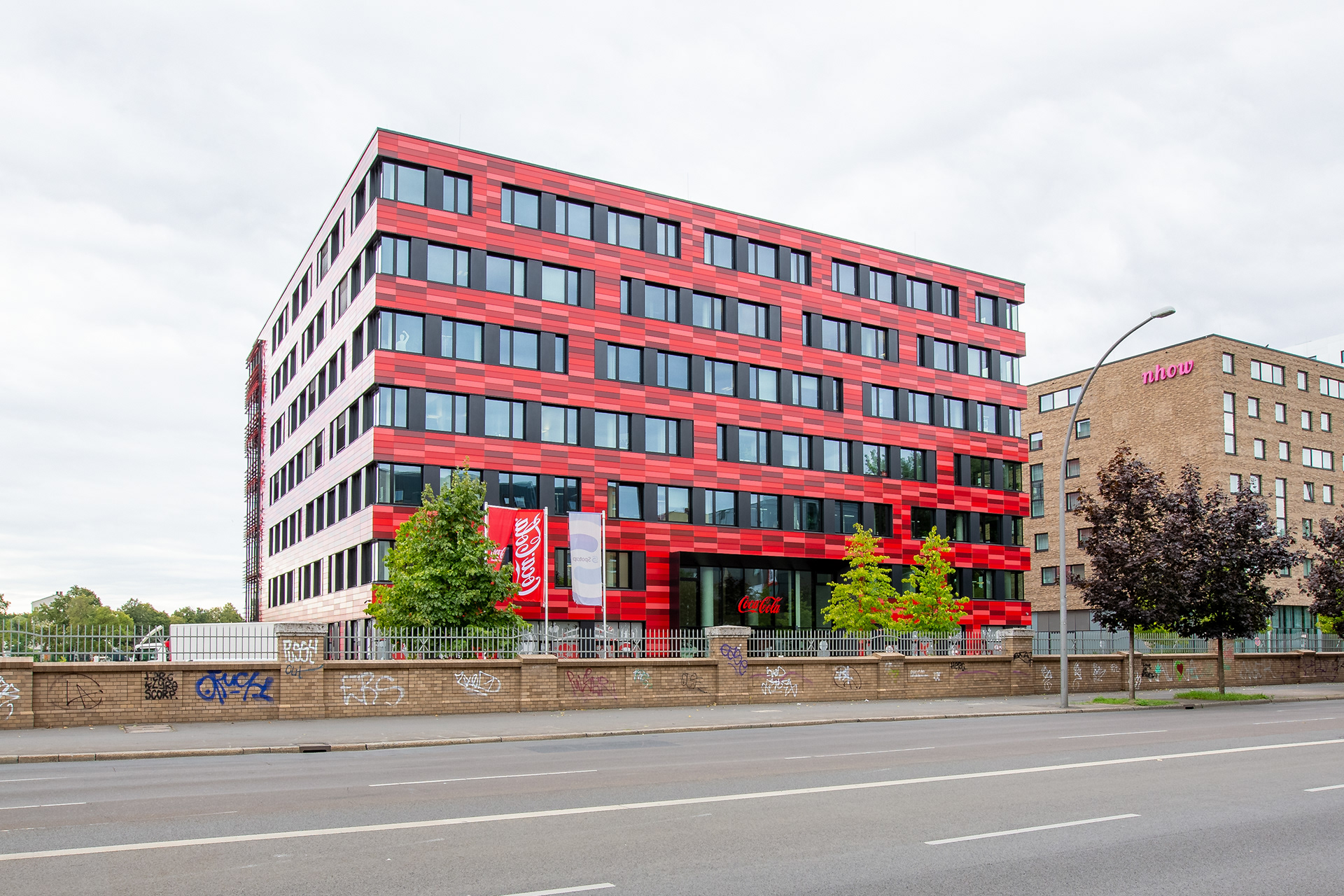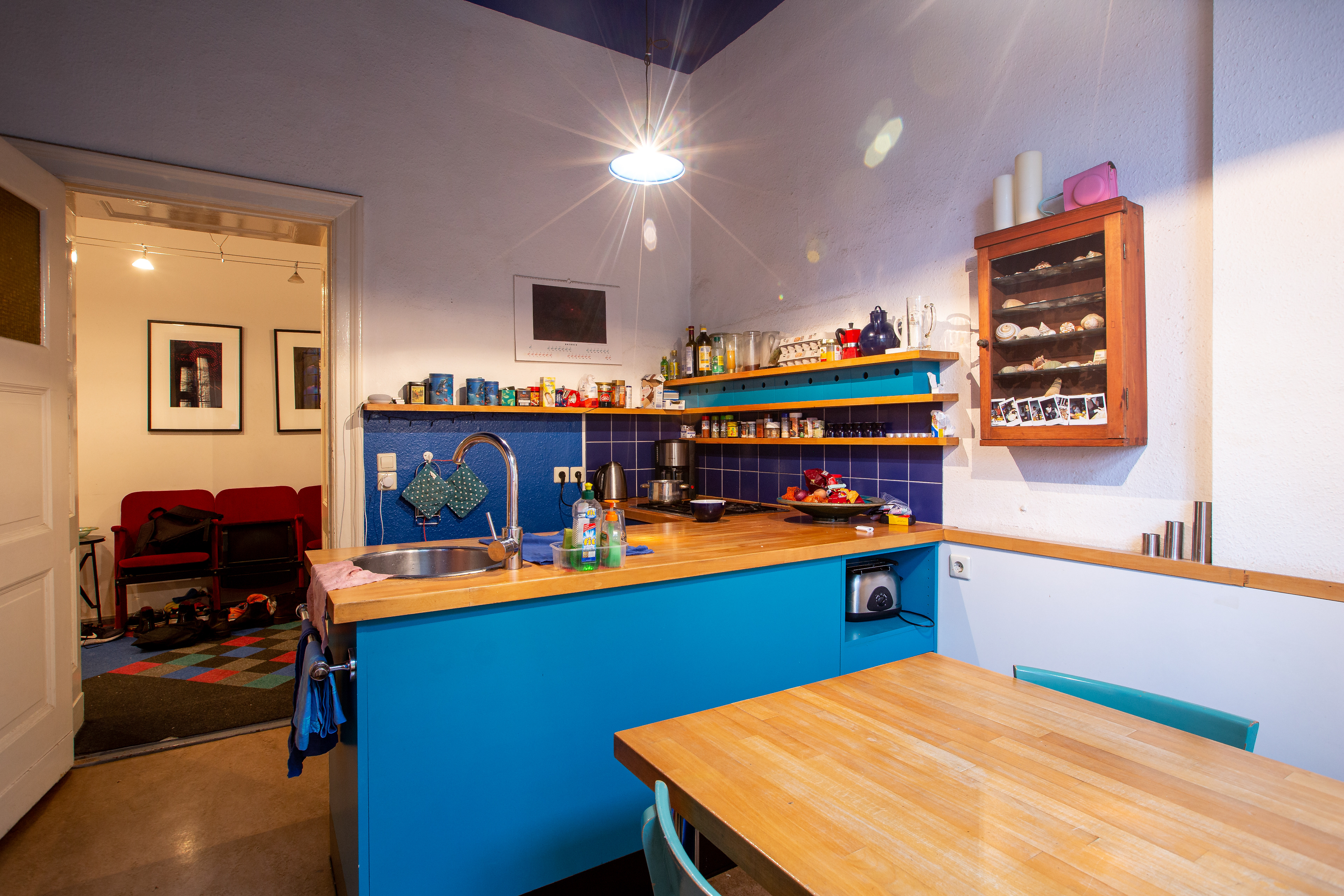 Finding an accurate perspective is key in bringing up the beauty of every design.
Taking advantage of my ability to help lead the eye into the composition and to it's main subject, the building.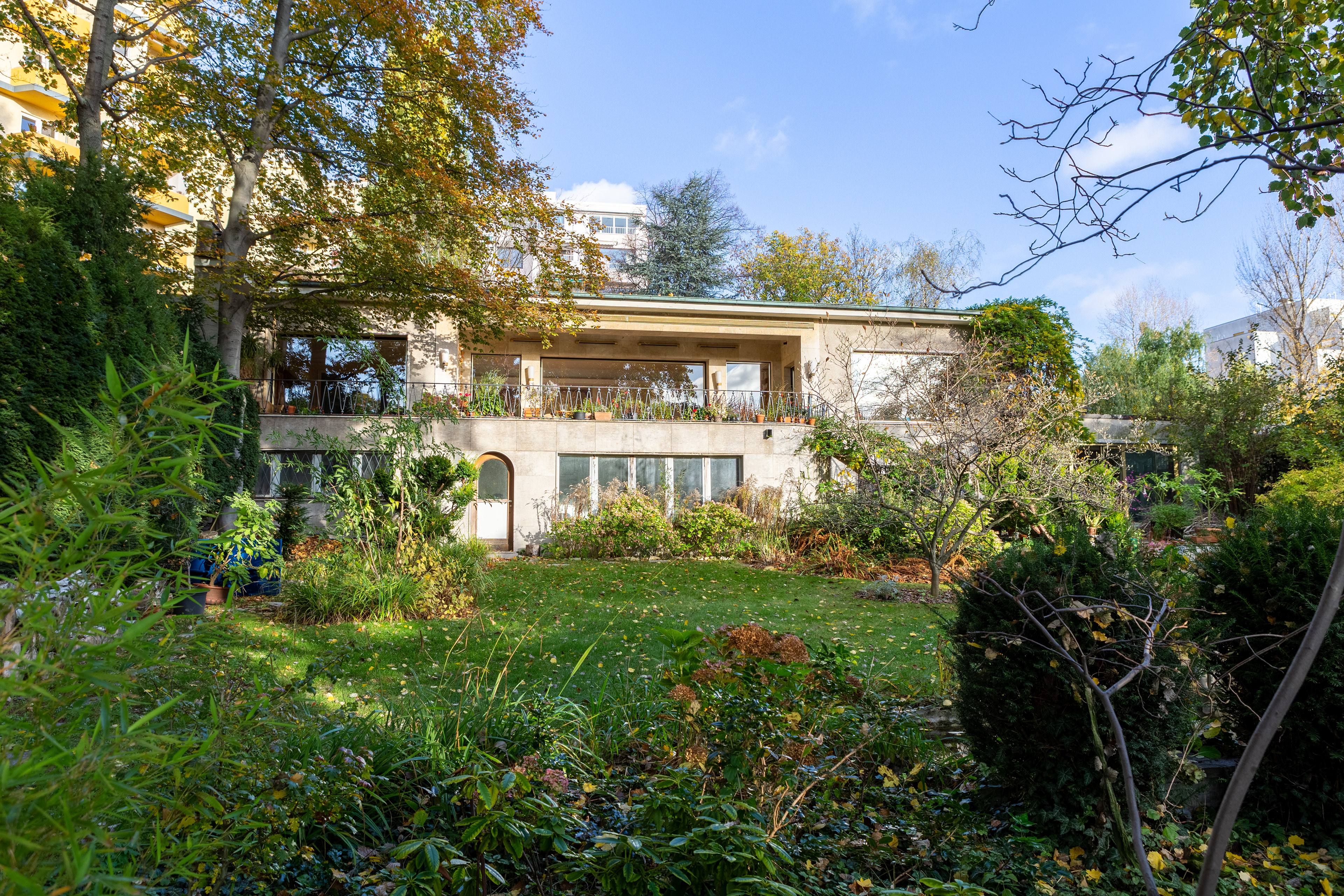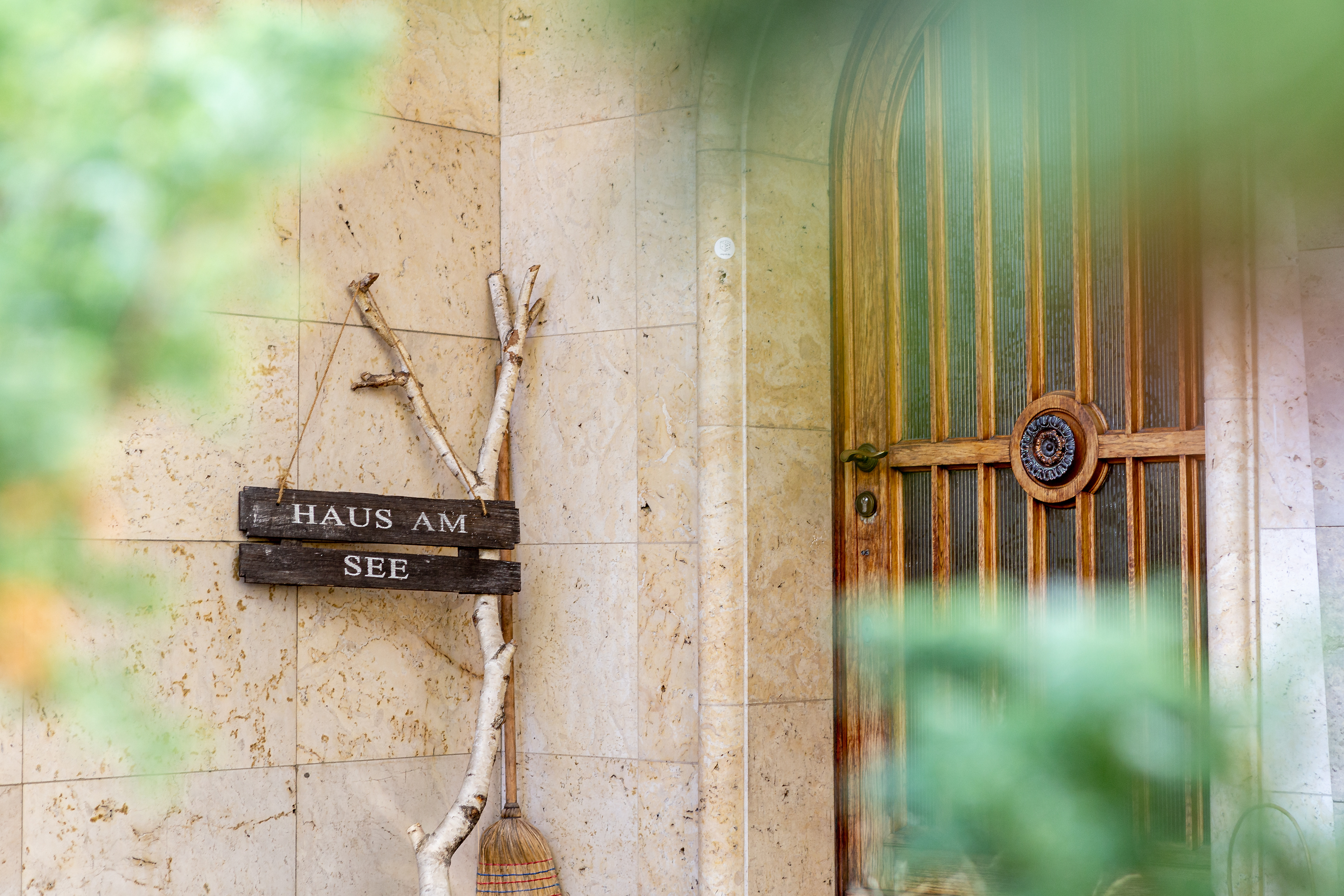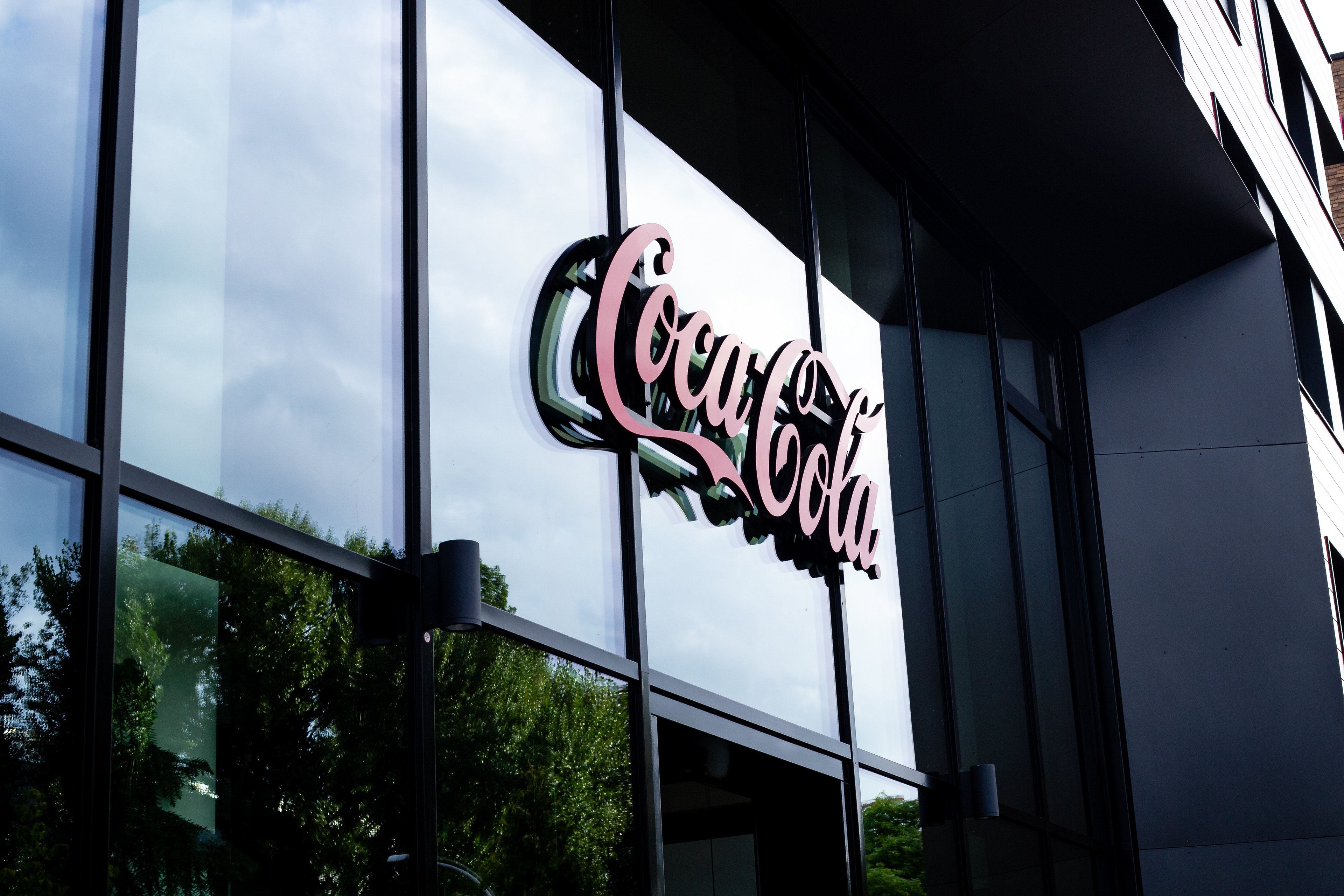 Every room has an essence and that needs to be reflected in all of my pictures.
I consider that the beauty hides behind every detail and its my mission to find the best way to reflect this.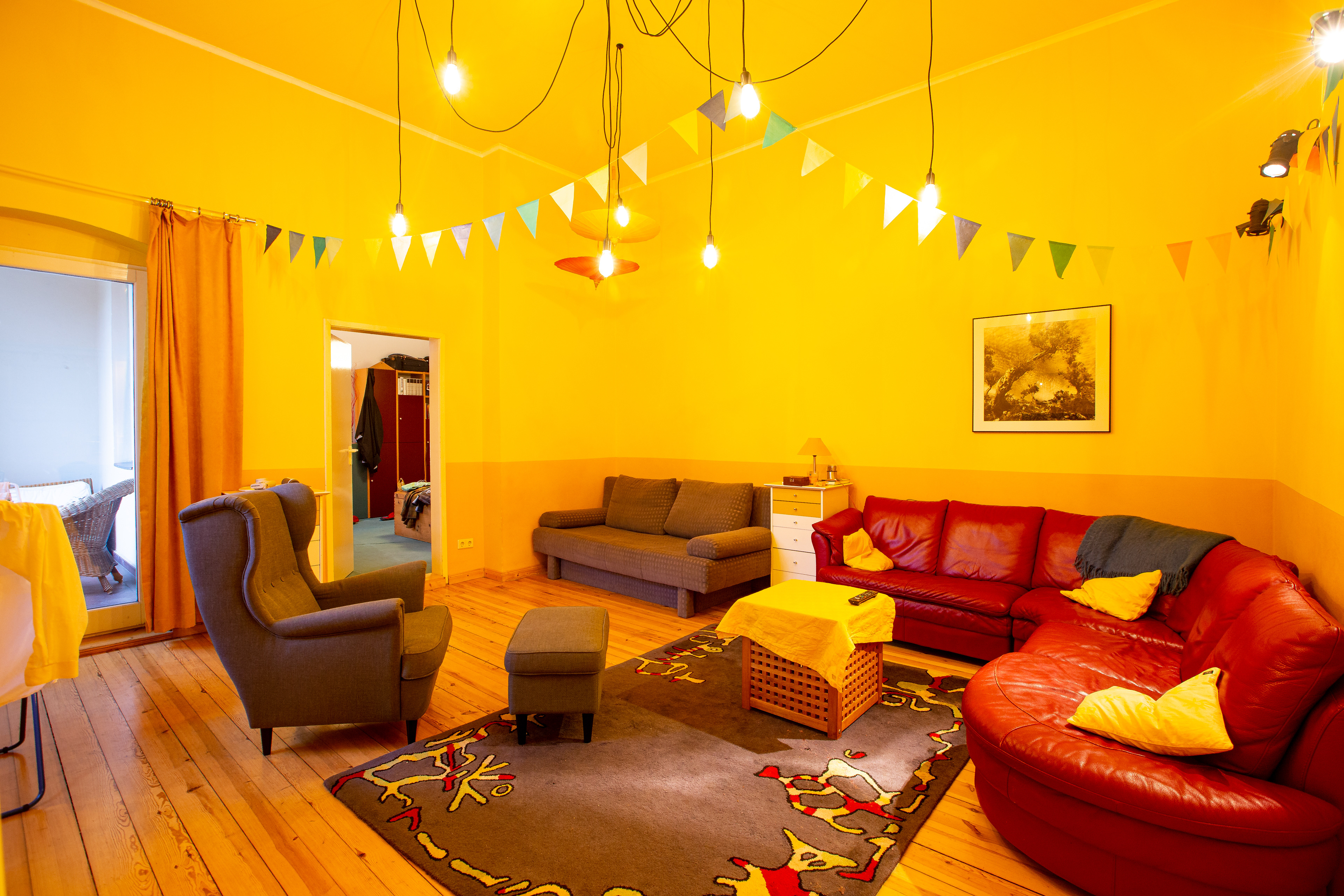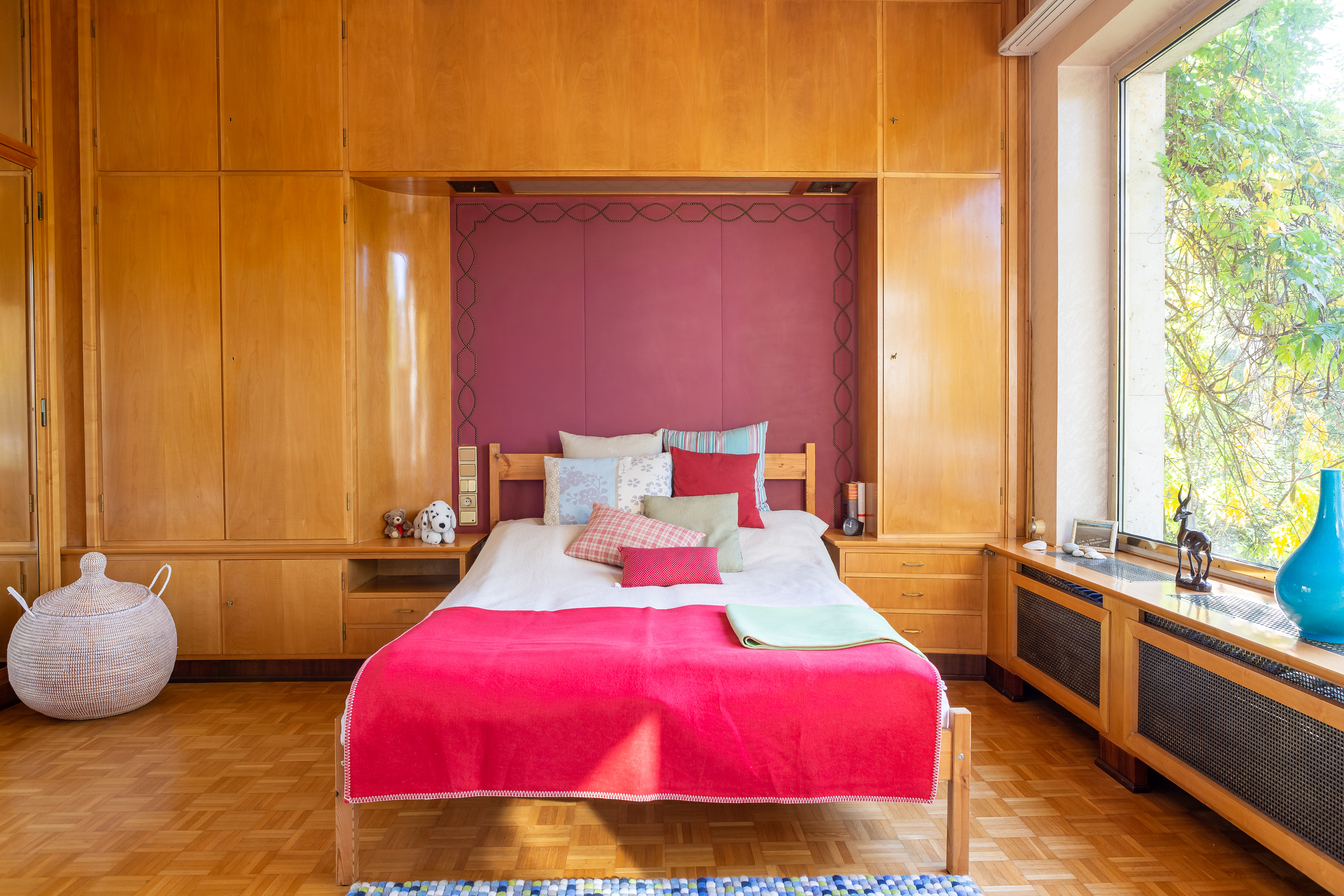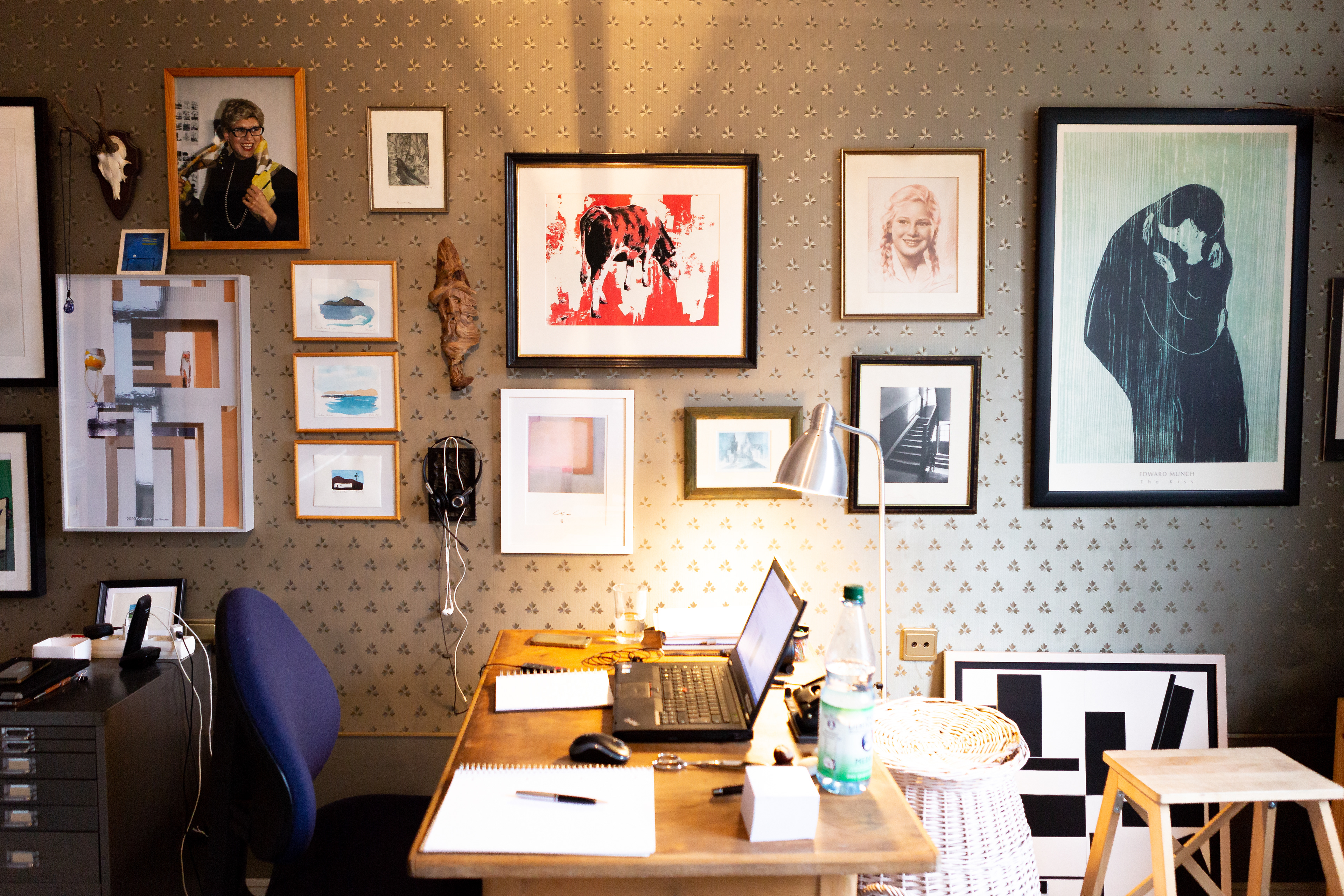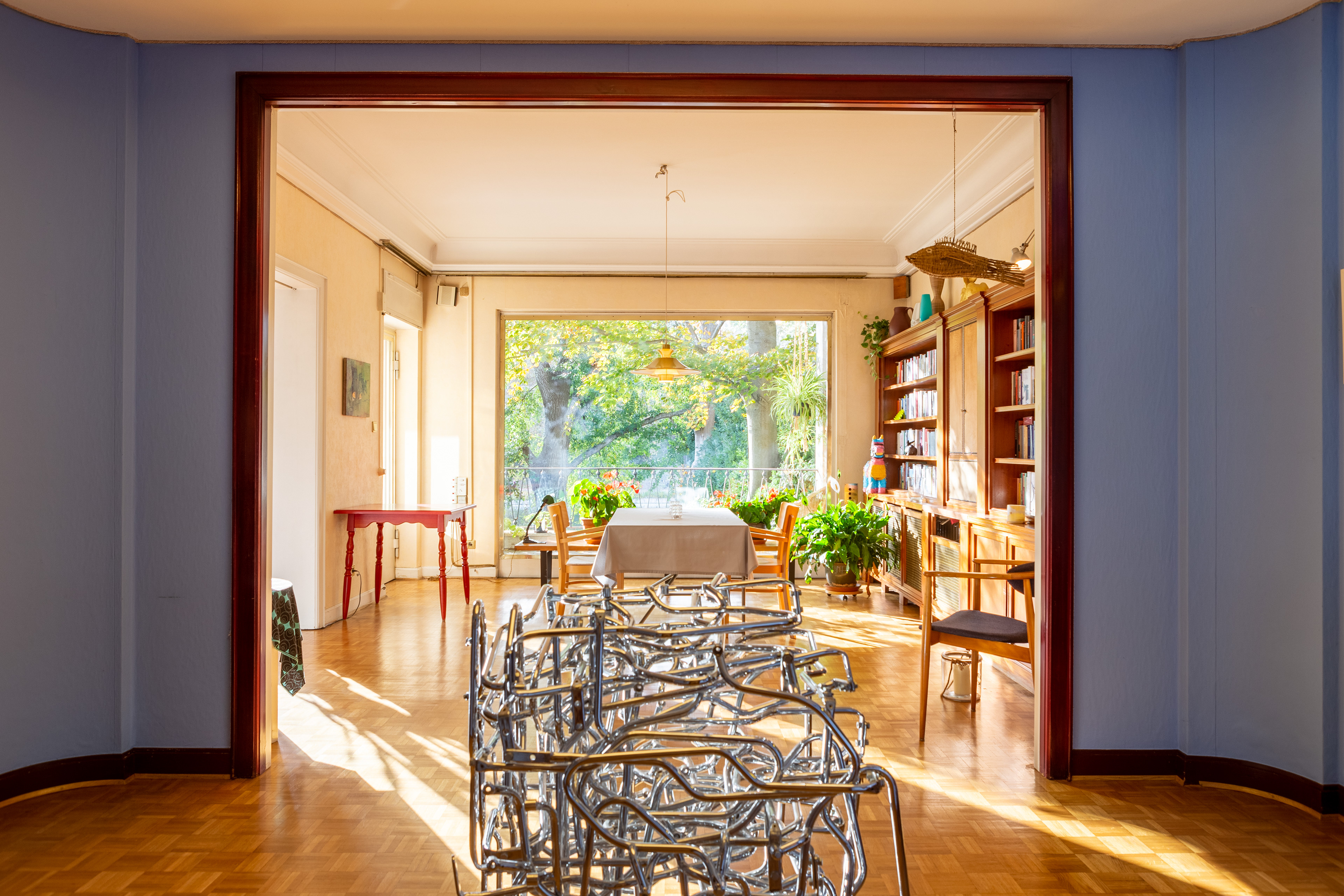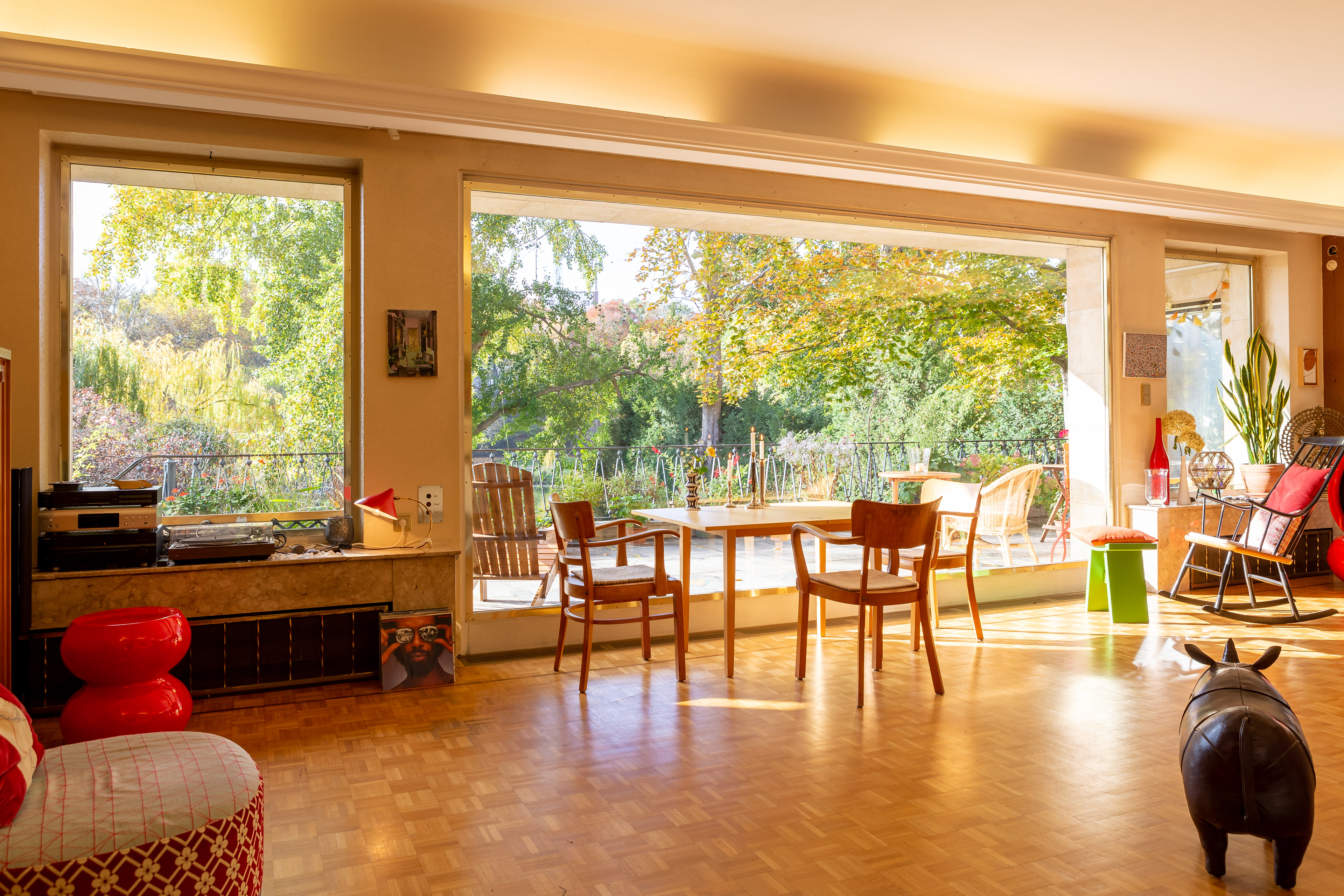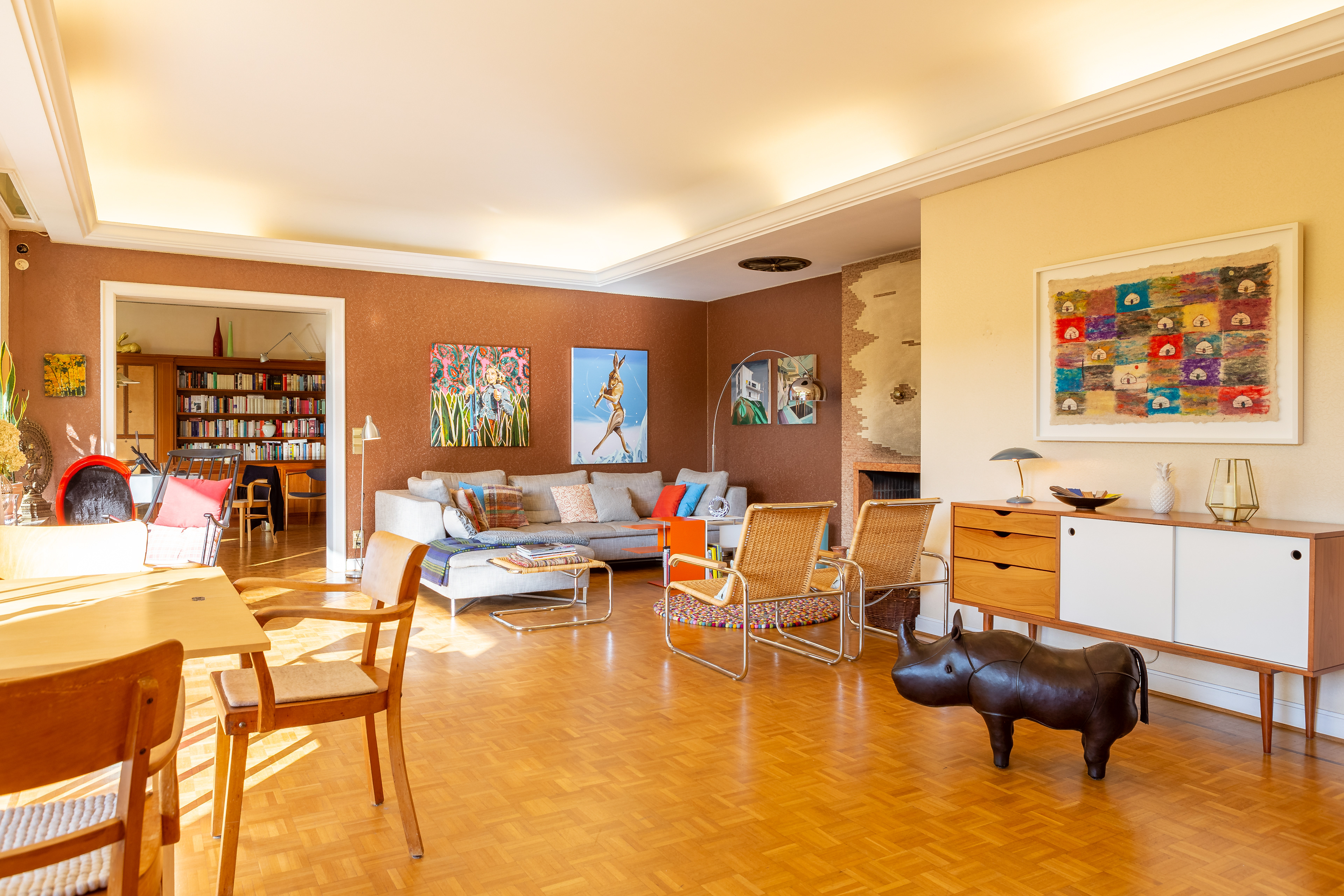 We would like to thank Iñaki Esnaola for his very personal view of our life and for creating another beautiful memory of a special period in our life.