Kickbite is a data analysis company based in Berlin that hired me to take the pictures for their "About us" section.

For this project, I had to set a mini studio at their offices where we did CV style pictures, as well as group ones of all the crew, and some in action pictures when they were explaining their services.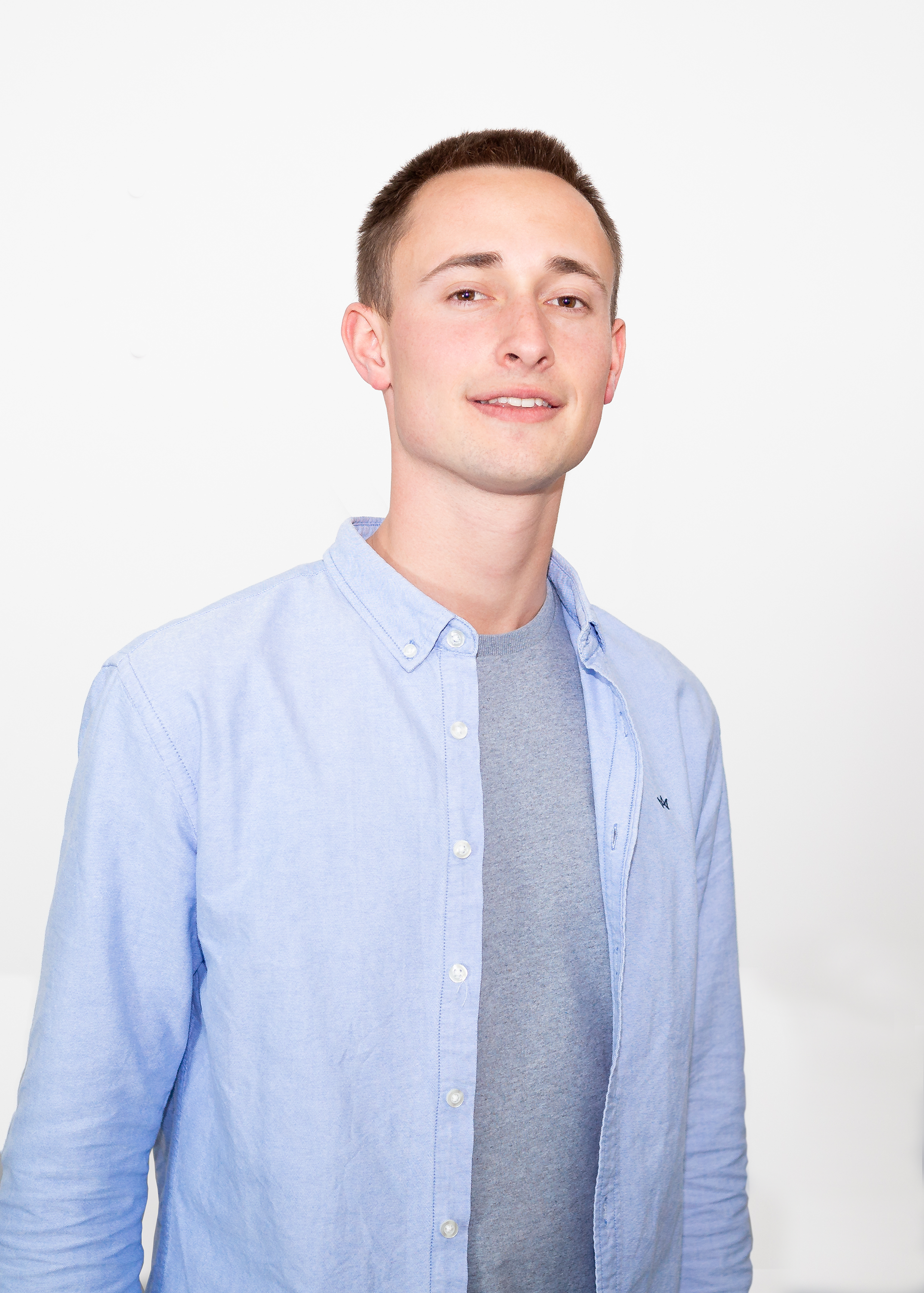 "Mr. Esnaola showed great professionalism. He was a highly communicative worker and knew exactly what had to be done. This was of great comfort to us. He took his time to explain to us what he had in mind, and he executed the job perfectly."
Juan Garzon - CEO of Kickbite